SOUND
that transcends
TIME
Boulder products are made to let you experience music exactly as it was performed and recorded.
ELEGANTLY HAND-CRAFTED
Every part of our products, every piece of metal, every circuit is created and assembled in-house by our own craftsmen and technicians. Boulder is the last audio manufacturer in North America to hold this degree of control over our own designs.
1100 Series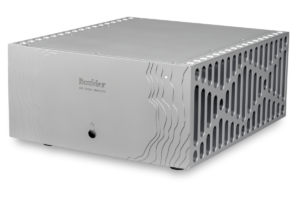 1160 – STEREO POWER AMPLIFIER
The art of technological progress, beautifully expressed in the art of visual design, in an amplifier of truly remarkable ability. Let us present to you the Boulder 1160. Awe-inspiring and modern, yet staying true to Boulder's long-standing guiding principle: maximize performance. Every circuit has been refined and every mechanical detail has been optimized. Everything about the 1160 is executed to a spectacularly high standard. As a result, it is exactly what you would expect: brilliant.                                                                            
500 Series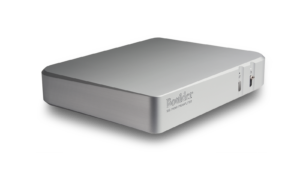 508 – PHONO PREAMPLIFIER

Every project begins somewhere. When Boulder's engineers began work on the 508 Phono Preamplifier, they began with inspiration from the absolute pinnacle of vinyl playback: the 2008 Phono Preamplifier, easily the most celebrated phono stage of all time.
But that's where the similarities end. Where the 2008 was pure excess, the 508 is pure efficiency. As the smallest Boulder in more than two decades, the 508 packs an enormous amount of performance in a single, small chassis. A chassis that is carved from a single block of metal, no less. All of the proper inputs, outputs, and adjustments are here. As is the one constant from every Boulder product since Day One: a stunning level of performance.
Sie möchten mehr erfahren? Dann kontaktieren Sie uns doch bitte.
Rund um das Thema Highend Audio-Komponenten stehen wir Ihnen mit Rat und Tat zur Seite.